Every year, MotorWeek presents its Drivers' ChoiceAwards, which are known to be a prestigious honor in the automotive industry. The experts come together to vote for the best new car and trucks of the year in various lifestyle categories that consider budget, safety, fuel efficiency, styling and much more. Of that group, a lucky brand is awarded the overall "Best of Year!" This year, Honda was lucky to claim two awards and we are so excited about it.
The 2017 Honda Civic takes the "Best Small Car" award for the second year in a row. The MotorWeek team was impressed with the addition of the Coupe and hot hatchback as well as the Civic's efficiency, reliability and styling.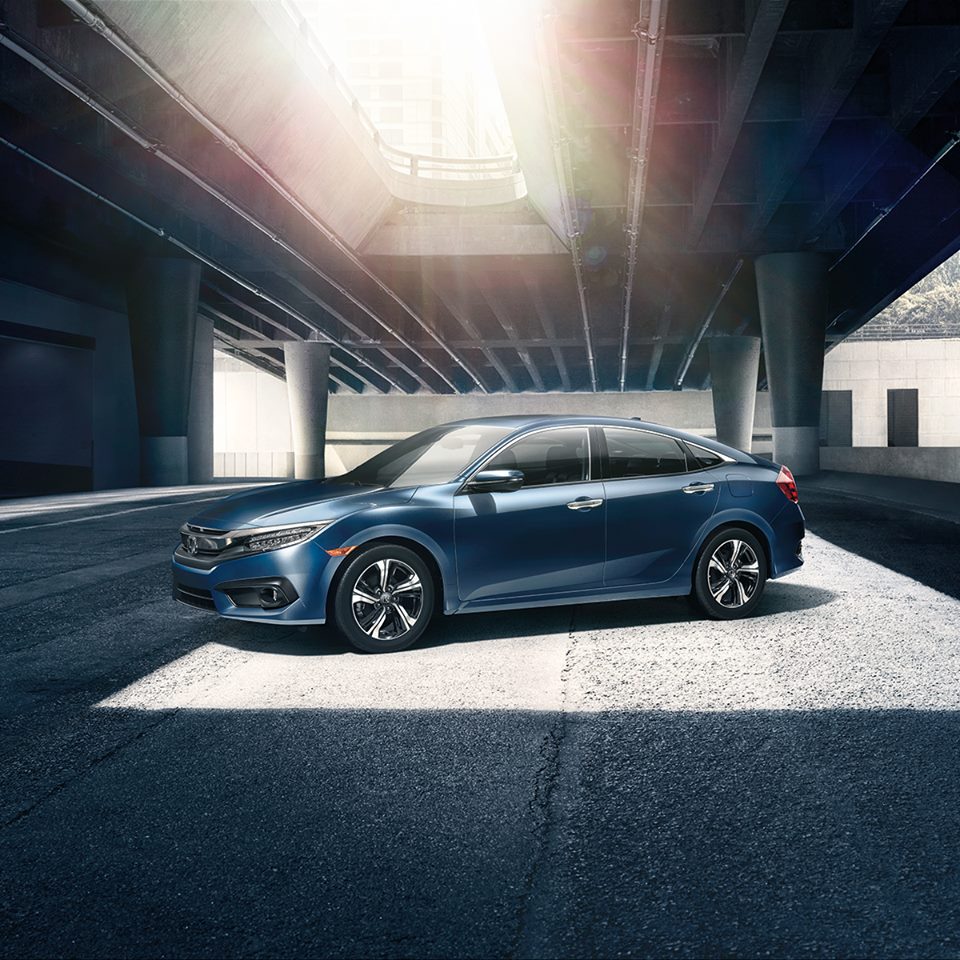 In addition to the Civic, MotorWeek is recognizes the 2017Honda CR-V as the "Best Small Utility." Not only has this crossover proven itself in sales numbers, but the 5-generation design is what really caught the eye of the experts. The sophisticated materials and special touches, such as leather-trimmed seating and driver's seat memory are raising the bar for its competitors.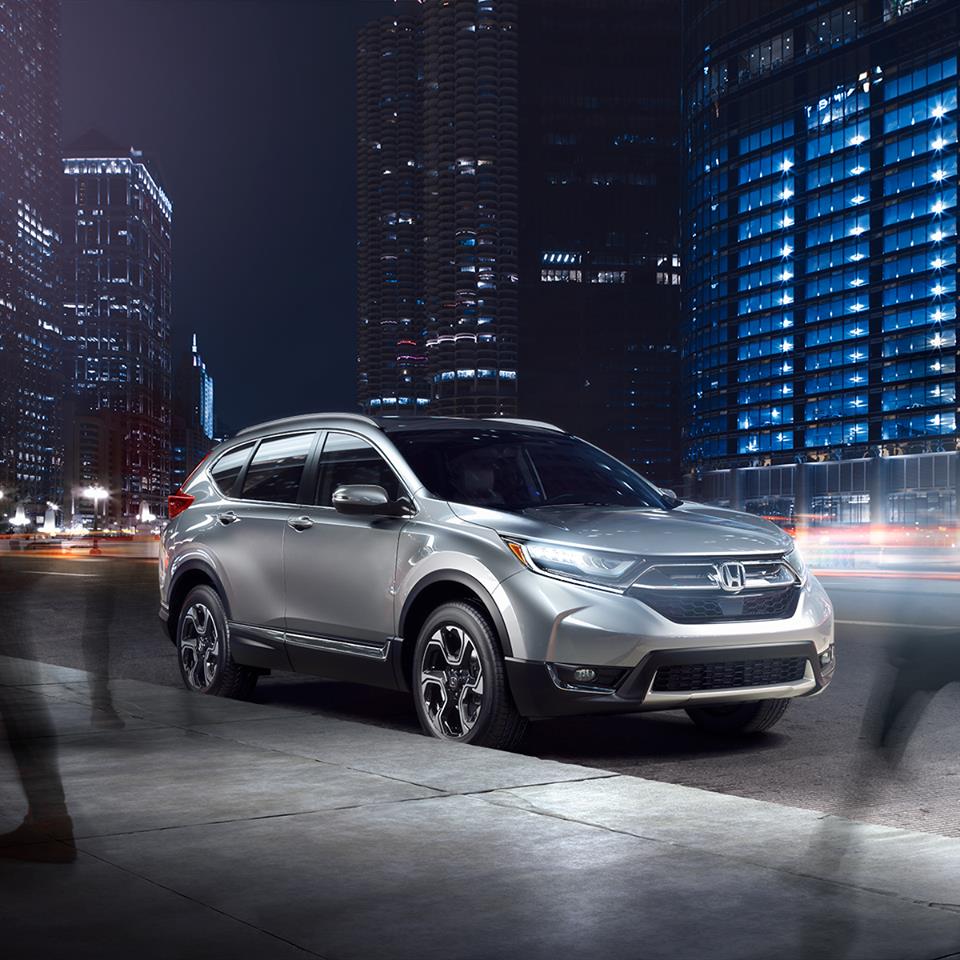 If you are currently a Honda owners, you understand why our brand boasts award-winning vehicles and can appreciate the comfort, safety and reliability that Honda offers. Whether you already own a Honda or in the market for one, McDavid Honda in Frisco has so many options available for you to choose. Take a moment to browse our new inventory and give us a call at 866-749-0514 for a test drive. We are excited to work with you!