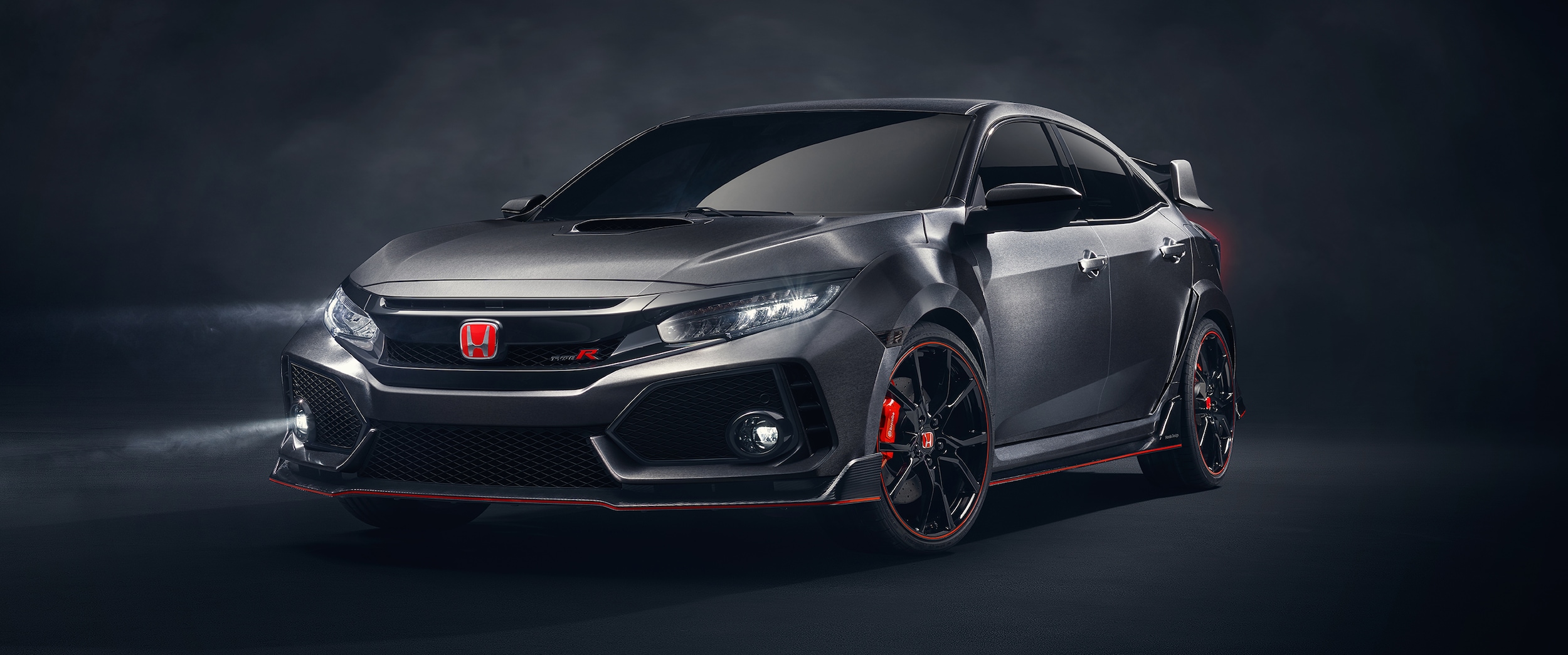 Honda's Newest Sport Hatchback
The Honda Civic Type-R is currently in the development and testing phase and is slated to be one of the most attractive and powerful models in the Honda line up. Based on the same platform as the Accord and CR-V, but inspired by the European version, the R-Type will be a sporty 5-door hatchback. Cool features include a redesigned grille, LED headlights, huge bumper, and tuned wheels. This is basically a high-performing Civic and perfect for car enthusiasts who love to tune! The red details will remain from the previous version, yet the hatchback will boast the latest in technology, from Bluetooth connectivity to premium sound and much more.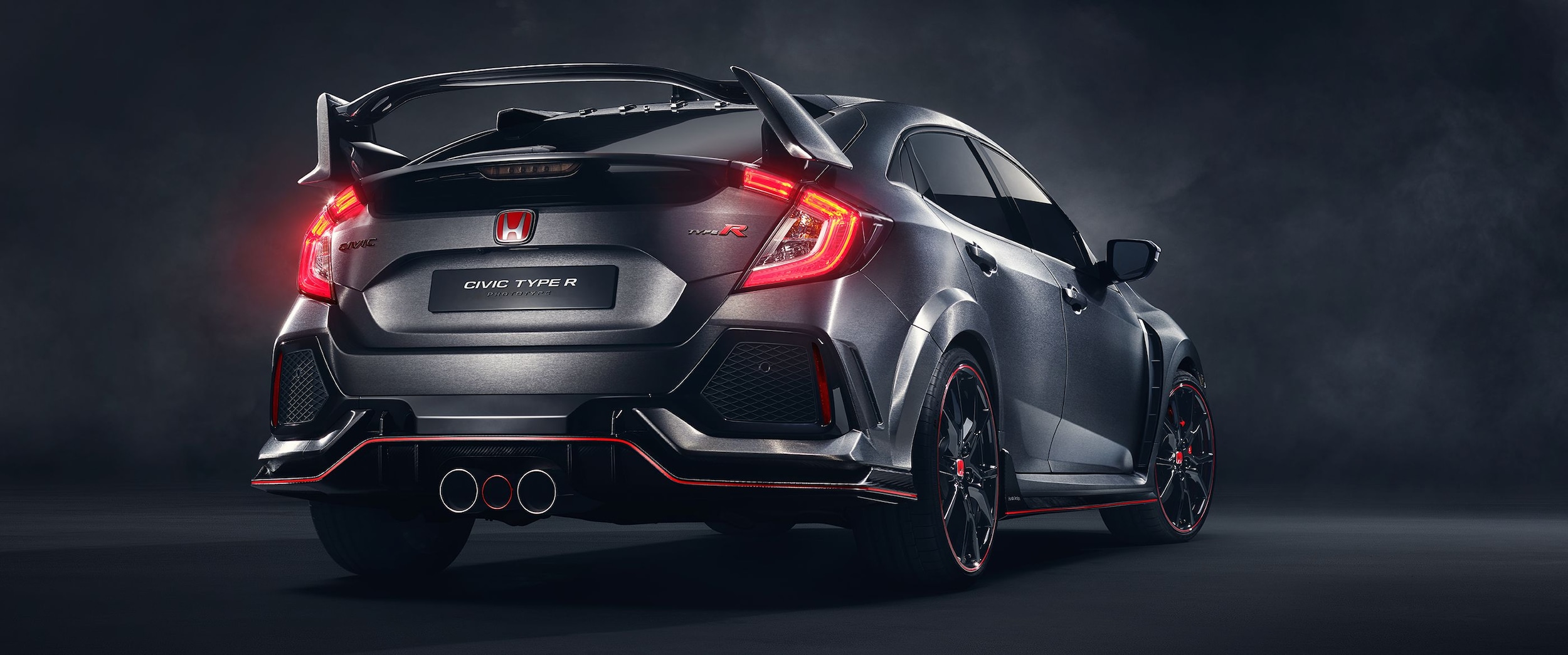 What's Under the Hood?
I-VTEC 2.0-liter Engine
305 HP and 300 lb of Torque
6-Speed Manual Transmission
New Front Suspension
Adaptive Dampers All-Around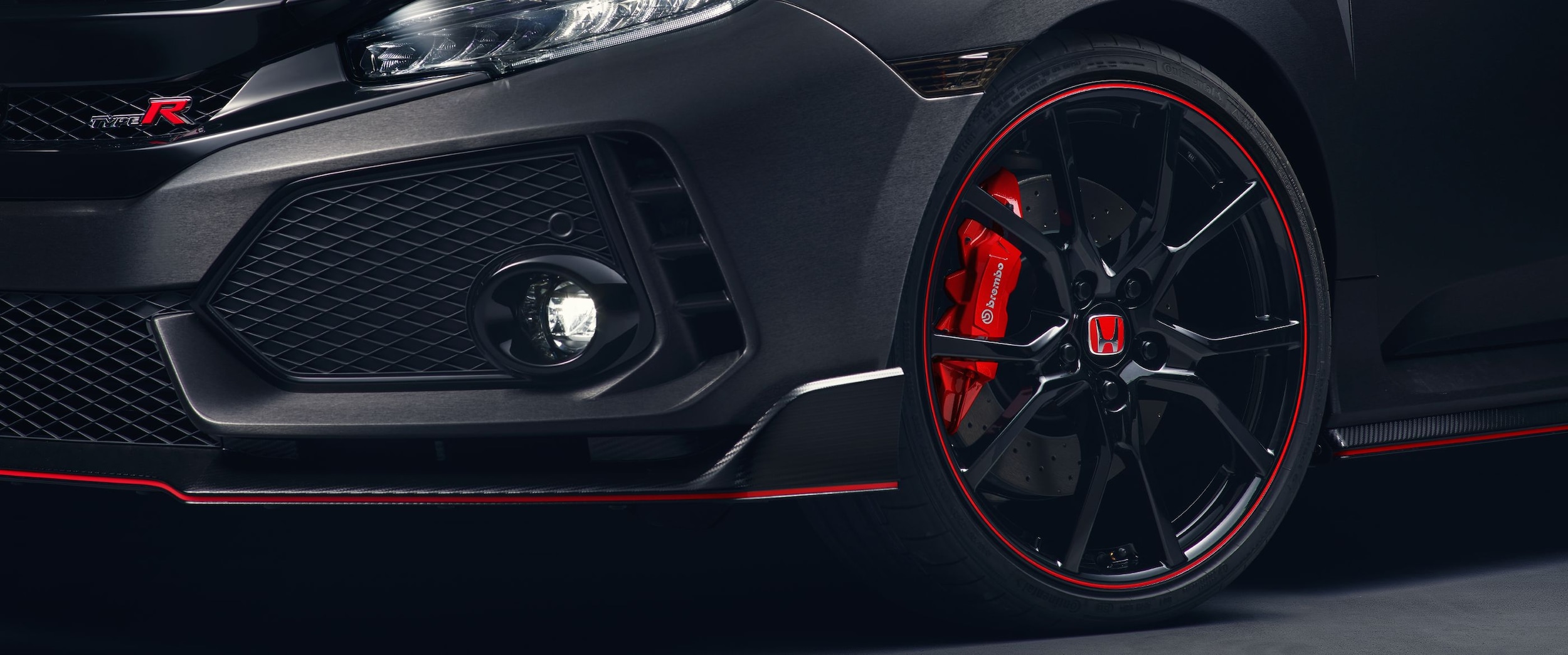 The Honda Civic Type-R is expected to release later in 2017. Believe the hype!
Sign up here
to be the first to know about this "tuner-approved" ride!
If you are looking for something a little sooner, we have some 2017 Honda Civic Hatchback models in stock now! Browse our inventory or inquire within at (866) 749-0514.