Honda Financial Services Announces 2017 Council of Excellence Winner
David McDavid Honda of Frisco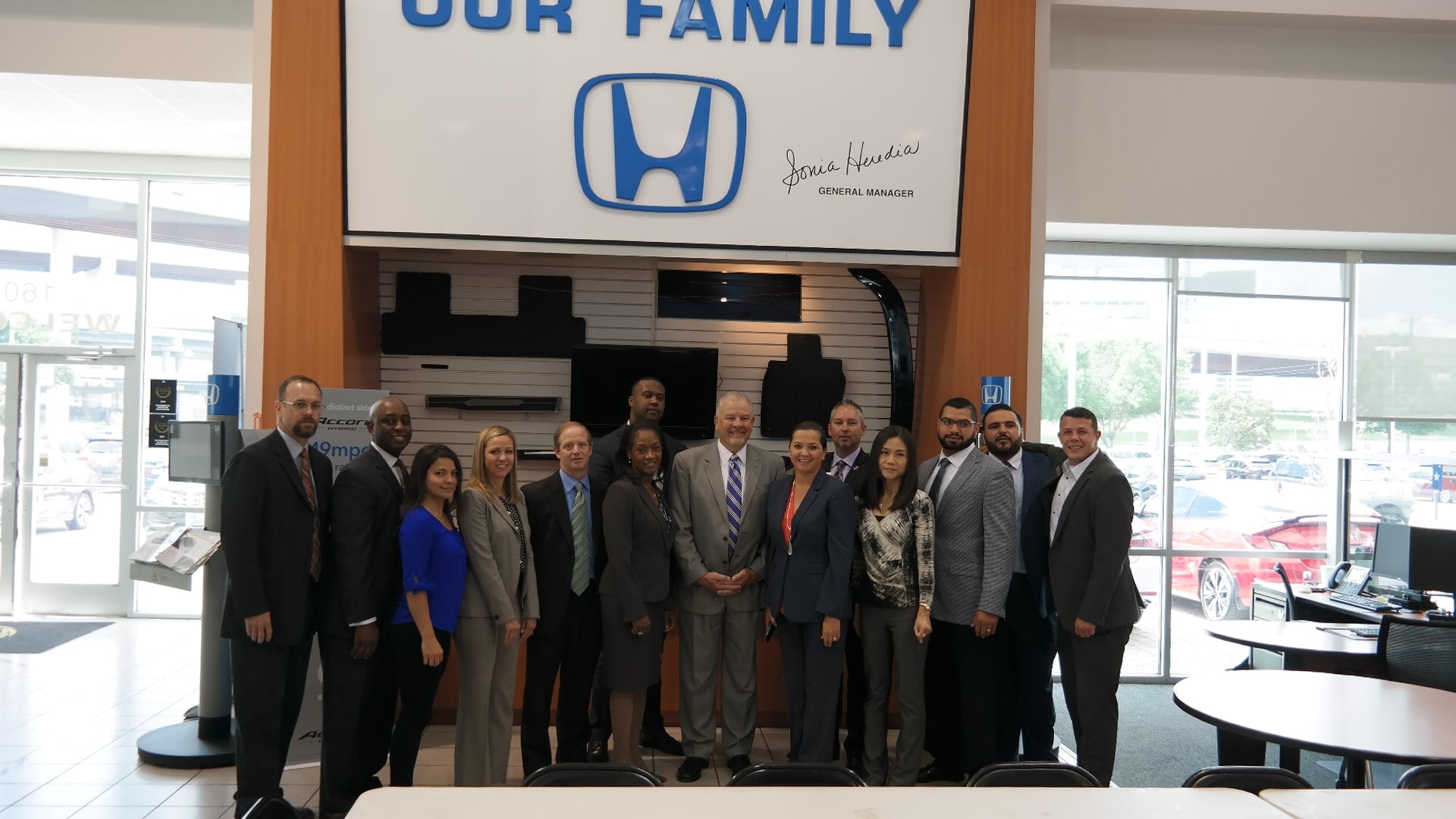 We are excited to announce that McDavid Honda of Frisco has been honored with yet another prestigious award! This time, from American Honda Finance and we couldn't be more excited. We are honored to have received this award last year as well, in which we celebrated with a team luncheon to show our staff how we appreciate their hard work and dedication. Congrats to our team for earning the prestigious 2017 Council of Excellence award for providing outstanding financial services to its customers!
In 2017, only the top 15 percent of Honda dealerships were recognized by Honda Financial Services as Council of Excellence achievers, making this dealership truly exceptional.
"Our Council of Excellence dealerships apply their financial services expertise to offer the kind of support that our Honda customers understand and appreciate. It is a pleasure to announce that David McDavid Honda of Frisco has achieved 2017 Council of Excellence status," says David W. Paul, senior vice president of American Honda Finance Corporation.
We can't wait to be featured in Automotive News Magazine. David McDavid Honda of Frisco offers its customers the complete line of Honda automobiles, as well as a full array of financing options from Honda Financial Services.
*
Honda Financial ServicesSM, a DBA of American Honda Finance Corporation (AHFC), helps to satisfy the financing needs of consumers of Honda automobiles, sport-utility vehicles, minivans, trucks, motorcycles, powersport products, marine engines, and power equipment.