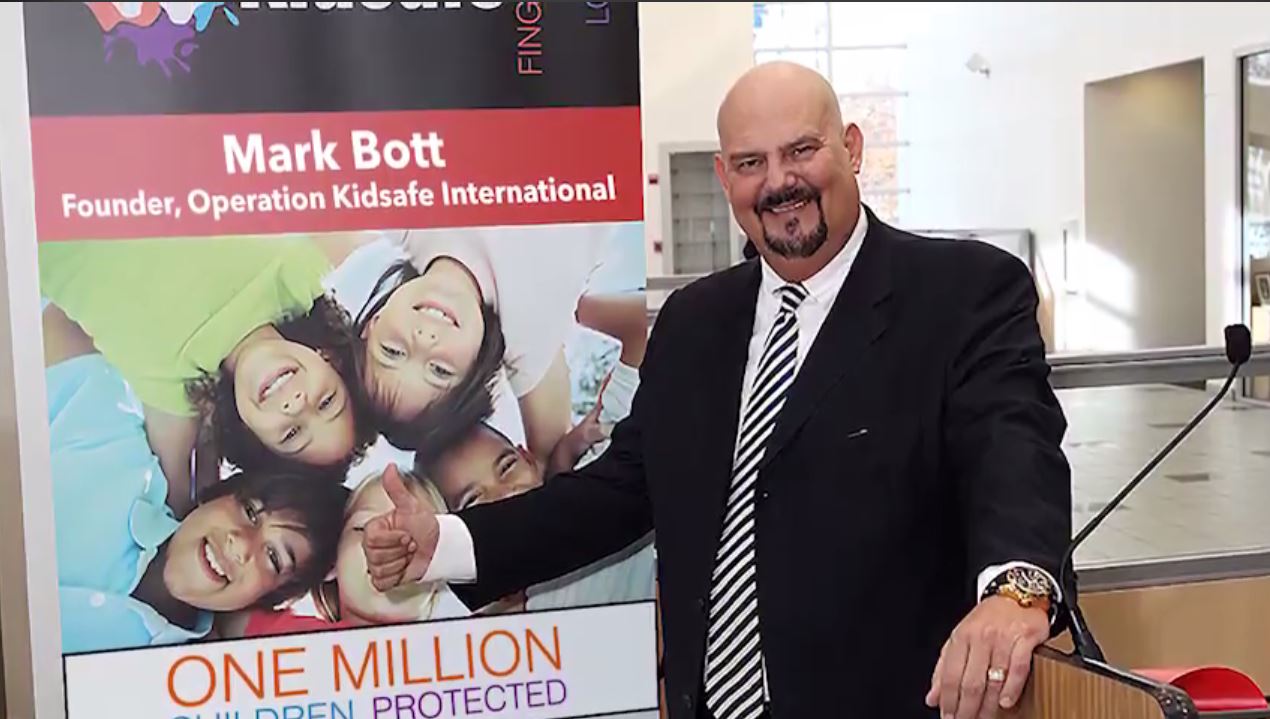 McDavid Honda Frisco Presents:
Operation KidSafe
Child Safety Day. This is a wonderful community event taking place on April 14, 2018 from 10AM - 4PM at our dealership. The KidSafe team will be on site to provide a free lifetime Amber Alert digital safety kit for your children. During this event, families will also benefit from tips to help keep your loved ones safe and to know what to do in the event of an emergency situation. Our event is going to be fun and best of all, FREE to all!
About the Organization
KidSafe has been leading the way with education, awareness and preparation for families for over 16 years. With the assistance of new technology as well as the FBI and law enforcement, KidSafe is able to obtain fingerprints and 8.5x11 photographs of children for purposes of safety and identification in the event that a child should become lost or kidnapped. 911 operators are aware and prepared to accept an Operation Safety Kit document, which makes this kit a great asset to your family. For privacy reasons, the kit provided to families is the only record and version of that document so be sure to keep it in a safe place. For more information about the
KidSafe
program,
click here
.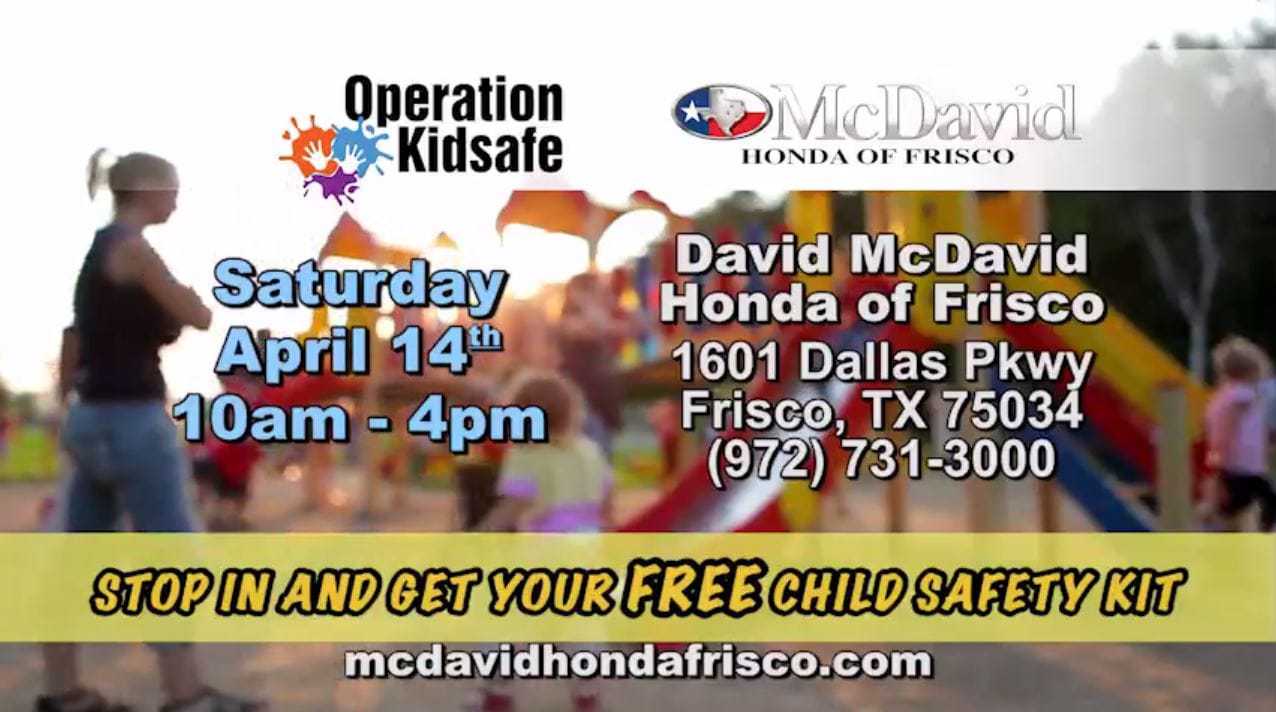 The team at David McDavid Honda in Frisco wants to do our part in the community and we are looking forward to seeing you and your little ones on April 14th!