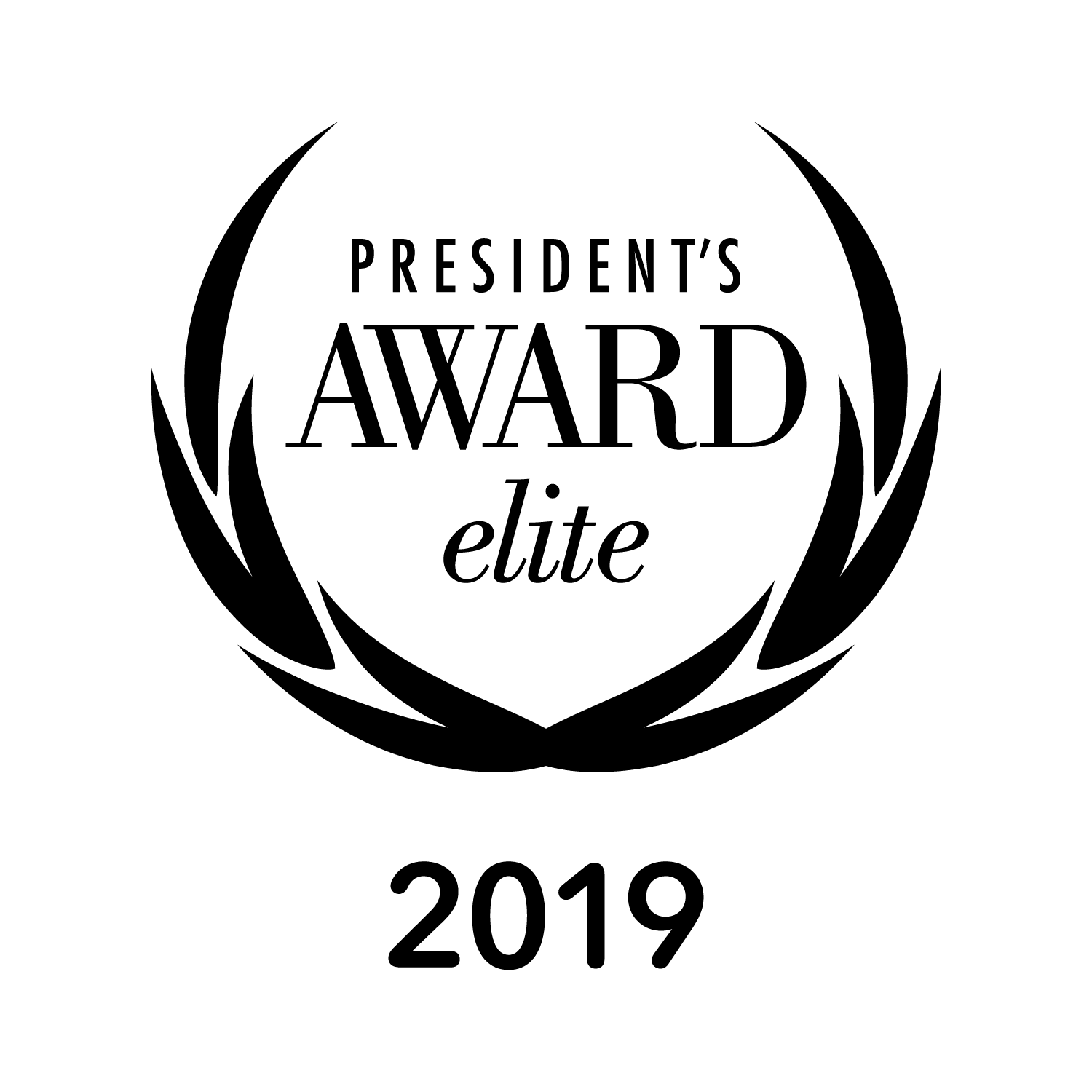 FRISCO, TEXAS, March 2, 2020 – David McDavid Honda Frisco has earned the top President's Award Elite honor from American Honda Motor Co., Inc. for its stellar performance and commitment to excellence in 2019. The President's Award Elite is a distinguished honor for Honda dealerships that excel in sales and service performance, sales experience, and business operations, while also ranking among the top 10 dealerships across the country for new vehicle sales.
"We are honored to recognize David McDavid Honda Frisco with the Honda President's Award Elite award for its deep commitment to achieving excellence in sales, service and exceptional customer service," said Steven Center, vice president of Automobile Sales at American Honda Motor Co., Inc. "Nothing is more important to Honda than taking care of our customers and David McDavid Honda Frisco helps distinguish Honda customer care in Frisco, Texas," said Ali Benli, General Manager.
As a recipient of Honda's highest honor for its dealers, David McDavid Honda Frisco will receive the President's Award trophy, an elite Tiffany & Co.® crystal trophy, recognition materials to display in its dealership showroom and promotional recognition in an advertisement by American Honda Motor Co., Inc. Each employee also will be rewarded for their individual contributions to the success of the dealership.
About Honda
Honda offers a full line of reliable, fuel-efficient and fun-to-drive vehicles with advanced safety technologies sold through over 1,000 independent U.S. Honda dealers. The Honda lineup includes the Fit, Civic, Insight, Accord and Clarity series passenger cars, along with the HR-V, CR-V, Passport and Pilot sport utility vehicles, the Ridgeline pickup and the Odyssey minivan.
Honda has been producing automobiles in America for more than 35 years and currently operates 19 major manufacturing facilities in North America, using domestic and globally sourced parts. In 2019, more than 90 percent of all Honda brand vehicles sold in the U.S. were made in North America.